Say goodbye to press release jitters. You and your staff can take control of your exposure in print and broadcast news media. And, see a great return on your investment with confident press and media engagement.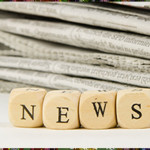 Press Engagement Workshop
2 – 4 p.m. Thursday, March 3, 2016
Bandon Professional Center
1010 First St. SE, Bandon, Oregon
Sign up for a fast-paced two hour workshop in press engagement. Practice promotion planning with an emphasis on production time-line and content distribution. Take away reusable templates and resource materials.
To get the most out of the workshop, be sure to bring notes on a product, service or event you'd like to promote. You'll have the opportunity to begin drafting and sharing your ideas in the session. Laptops are welcome, but not required.
The March 2016 session, presented by the Bandon Chamber of Commerce, will include a Q&A portion for those interested in travel and tourism media.
---
Sign up with the Bandon Chamber of Commerce
Call 541-347-9616, or email Julie Miller.
Registration is $35 for members of any chamber of commerce in Coos and Curry counties, and $45 for non chamber members. Sign up by February 23.
Learn more about 2016 Bandon Chamber workshops at bandon.com.
---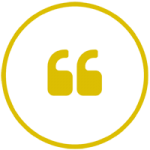 Contact Geneva with questions, or to schedule your own training session.
Read more about Geneva's approach to press engagement.