Attend a scheduled session, or book your own.
---
Website RFP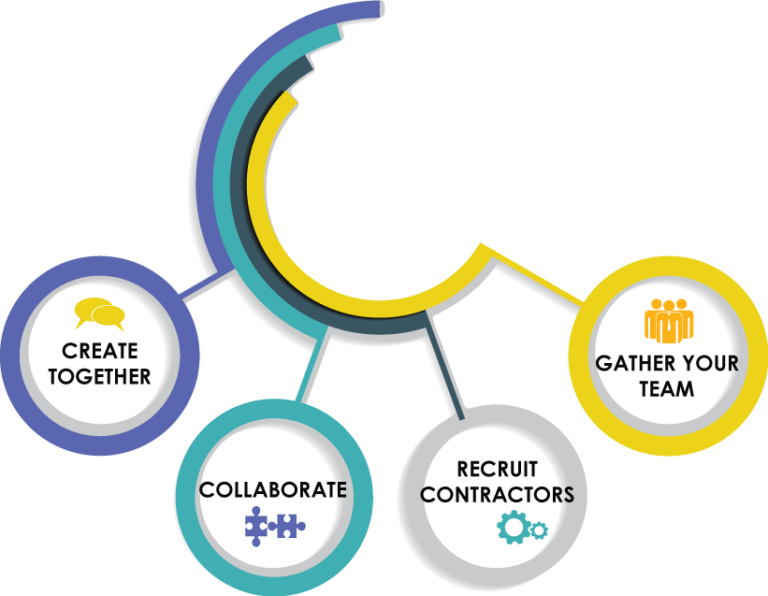 Take the first step toward improving or rebuilding your website.
Start your Request for Proposal, and prep for interviews with web developers. Explore digital apps and plug-ins to engage your website visitors.
This two hour workshop is a sprint through the process I use with clients to make their website projects more efficient, affordable and productive. Take away reusable templates and resource materials. Laptops and tablets welcome.
---
Press Engagement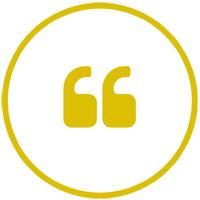 Say goodbye to press release jitters. You and your staff can take control of your exposure in print and broadcast news media. And, see a great return on your investment with confident press and media engagement.
Sign up for a fast-paced two hour workshop in press engagement. Practice promotion planning with an emphasis on production time-line and content distribution. Take away reusable templates and resource materials.
This training is ideal for those hosting public events or regularly sharing public service information, including
• Non profit groups
• Health & human services businesses
• Co-ops & associations
• Educational organizations
To get the most out of the workshop, be sure to bring notes on a product, service or event you'd like to promote. You'll have the opportunity to begin drafting and sharing your ideas in the session. Laptops are welcome, but not required.
Learn more about the value of a good news story . . . .
---
The Next Step
Train your staff to edit and create content for your website and email marketing campaigns.
Individual and small group training available by appointment. Learn about the most frequently requested types of training and tutorials . . .