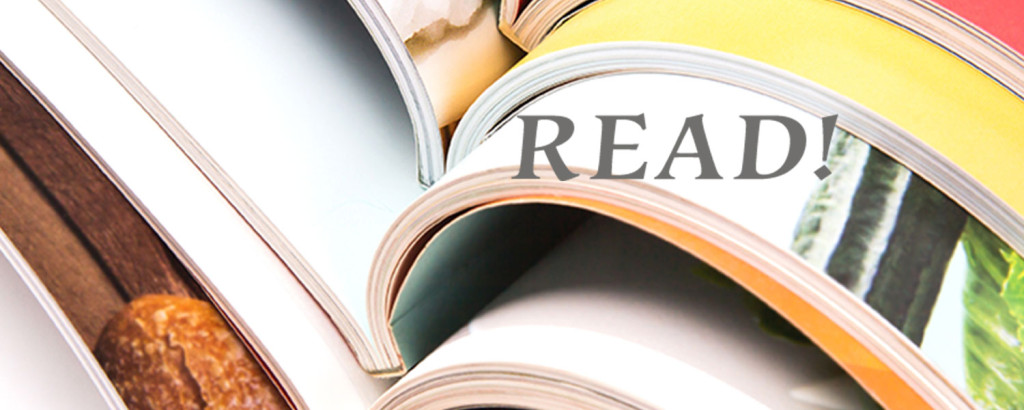 Producing original content for your business can boost your content marketing and deliver great return on your investment. Before you start burning up the keyboard with your latest business manifesto, adopt a back-to-school mode: Read before you write.
Reading local and regional news, plus publications in your market niche will make you a smarter content producer. Learn which publications are interested in what you have to say. Stay on top of your industry's topics and tone. Know what you're seeking before you hire a content writer.
Bark up the right tree.
When you're ready to send out a news release or press tip, maximize your potential for publication by submitting to the right publication. Submitting to a random assortment of news and media outlets is a waste of your time and the equivalent of spam for editors and broadcast producers.
To learn who's publishing content in your region and about your industry, you have to read (and listen). Look through newspapers, magazines and blogs. Listen to broadcast news and podcasts.
Identify the producers in your region who are publishing content about and for your target market. And, if you're looking to cultivate a relationship with an editor, producer, or reporter, take the time to comment on their work on their website or social media site.
Sing like a bird.
Every industry has its jargon and insider topics.
Waxing poetic in lingo only your industry peers can understand doesn't make you sound smart; it implies you're not attentive to your actual consumers. You know, the folks you hope are actually reading your press release or blog post and are supposed to get excited about how your product can add value to their lives.
Follow the news, blogs and publications about your industry, written for the general public. Find out what's trending, and which topics are mainstays for your type of business.
Perhaps most importantly, take cues from good writers whose tone resonates with your target market. Don't plagiarize. But learn how pitch-perfect content producers speak to their audience in a way that's factual and trustworthy and keeps the reader's attention with jargon-free storytelling, reviews, or how-to articles worth remembering.
Go fishing.
Most small business owners and execs are too busy managing day-to-day operations to devote time to copywriting. If you don't have the budget for a staff writer, hiring a freelance content writer can be a time and money-saving decision.
Before you sign that work-for-hire contract, read the writer's clips and reviews.
If you've been following your industry's press, you'll know when you spot a content writer who's also well read and has achieved a style and tone that's right for your business.
---